Welcome
Te Puke High School Alumni Association Inc
Centenary Reunion 2023
Kotahi rau tau e tu ana – Standing for 100 Years
Labour Weekend 2023
(Fri 20 Oct – Sun 22 Oct)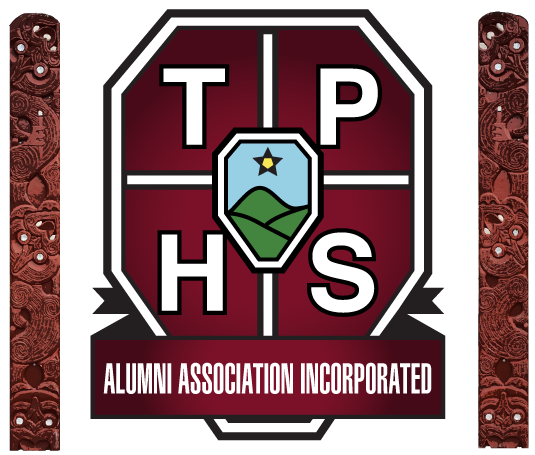 The Te Puke High School Alumni Association Incorporated was registered in March 2023 in preparation for the Centenary Reunion to be held in October 2023.
The Association also has wider aims to develop fellowship amongst past pupils, and provide encouragement and excellence for current pupils of the school.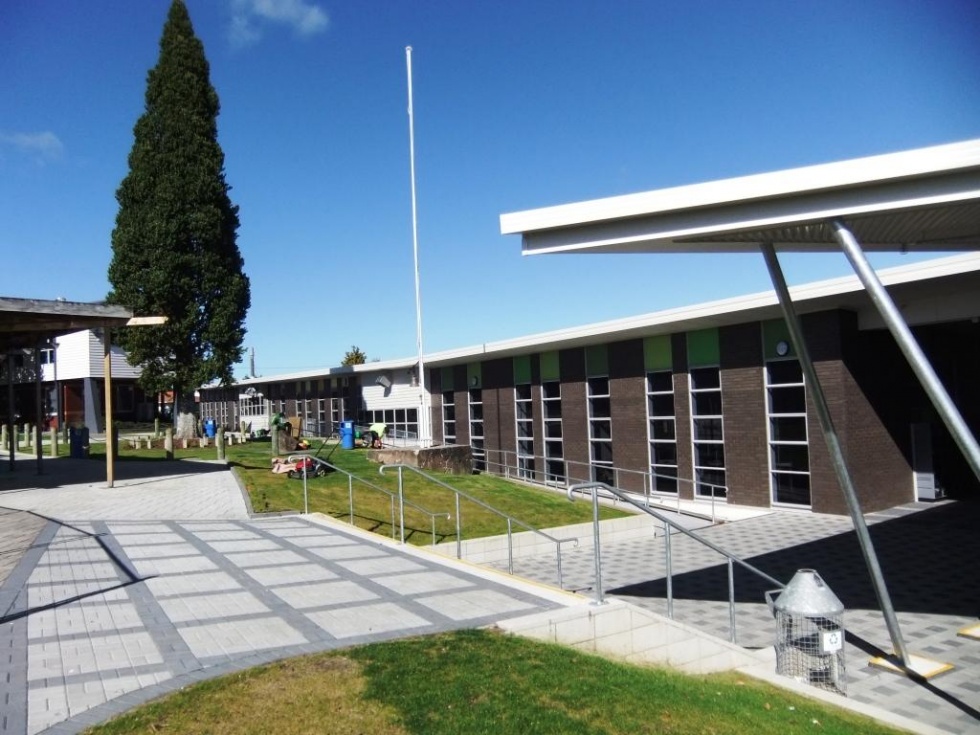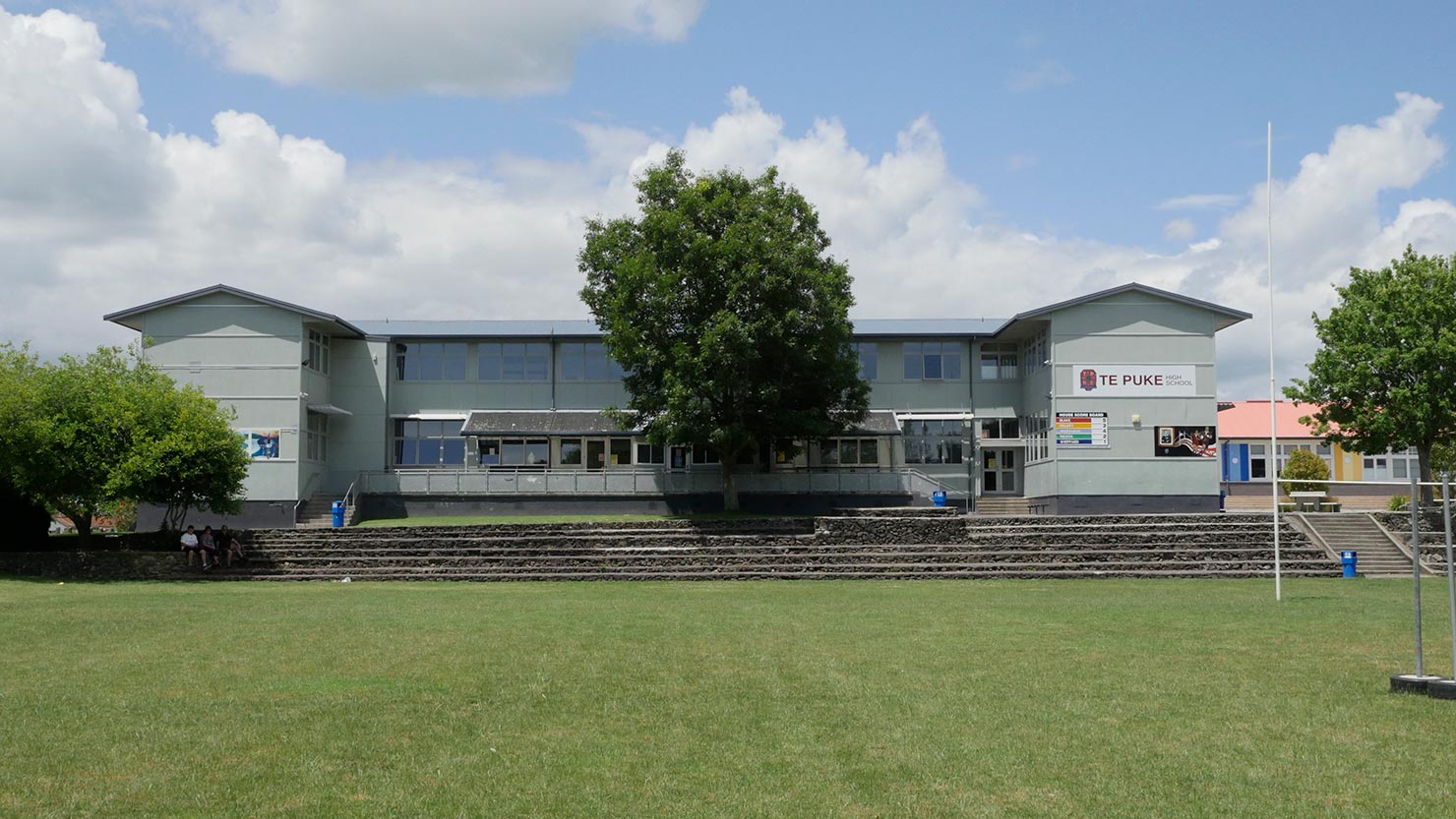 Te Puke High School
19 Tui St
Te Puke 3119
P. O. Box 322, Te Puke 3153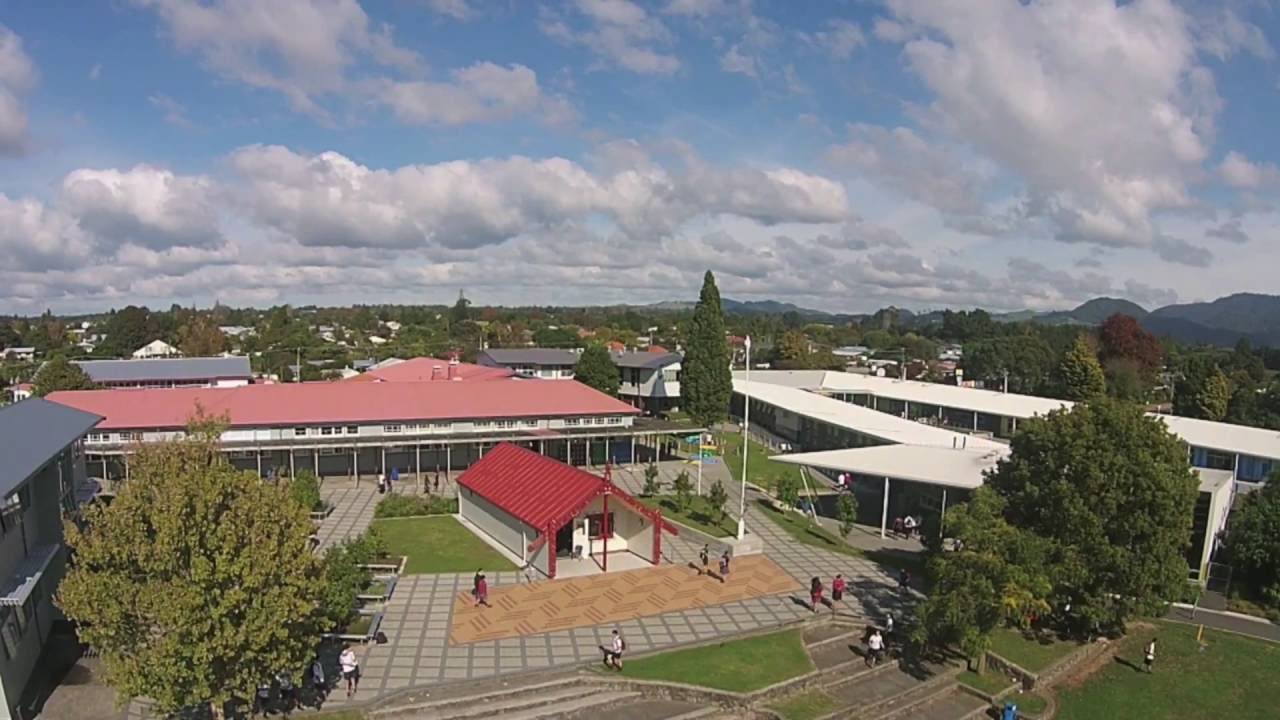 Centenary  Reunion
The 100th anniversary of the estabishment of the Te Puke HIgh School is being celebrated with a Reunion, in October 2023 during Labour Weekend.
Registration will be opening in mid-May 2023.
Click on the link below to go to the Reunion Website.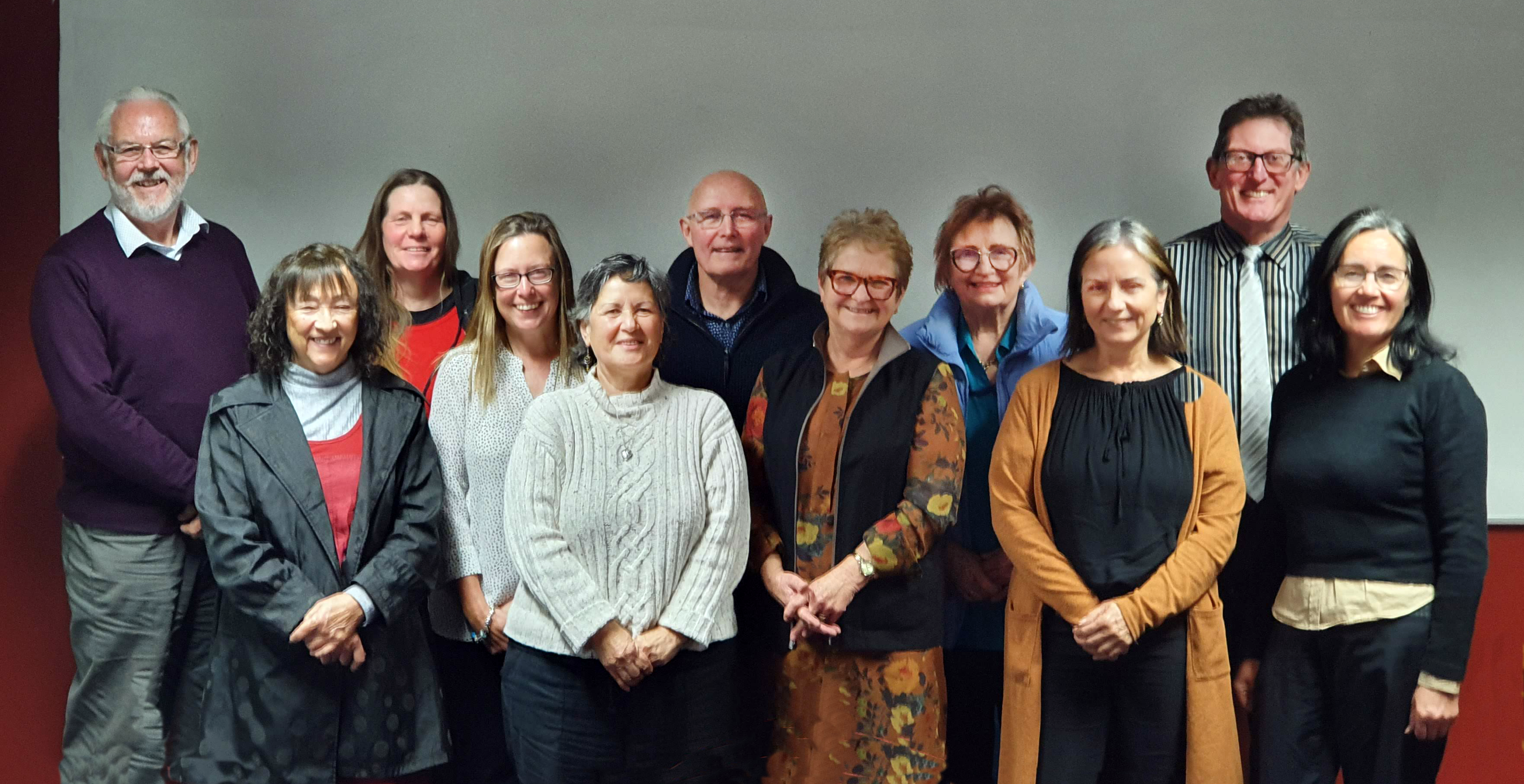 Alumni Incorporation
The Alumni Association has been set up as an Incorporated Society, to facilitate the fellowship of current and past pupils, and to support the School in whatever ways it can.
Our up to date news is delivered via our Facebook Page here: